Turkey has been one of the most ideal destinations for tourists from around the world. With the attractive landscapes and special cuisine, Turkey has more and more visitors every year. Lately, it has been more convenient for tourists to enter this country with a Turkey e-Visa. However, countries which are excluded on the list of being offered an e-Visa such as Vietnam still have to apply for a sticker one. Don't worry! This article will help you out with the process of getting a Turkey Visa for Vietnamese citizens.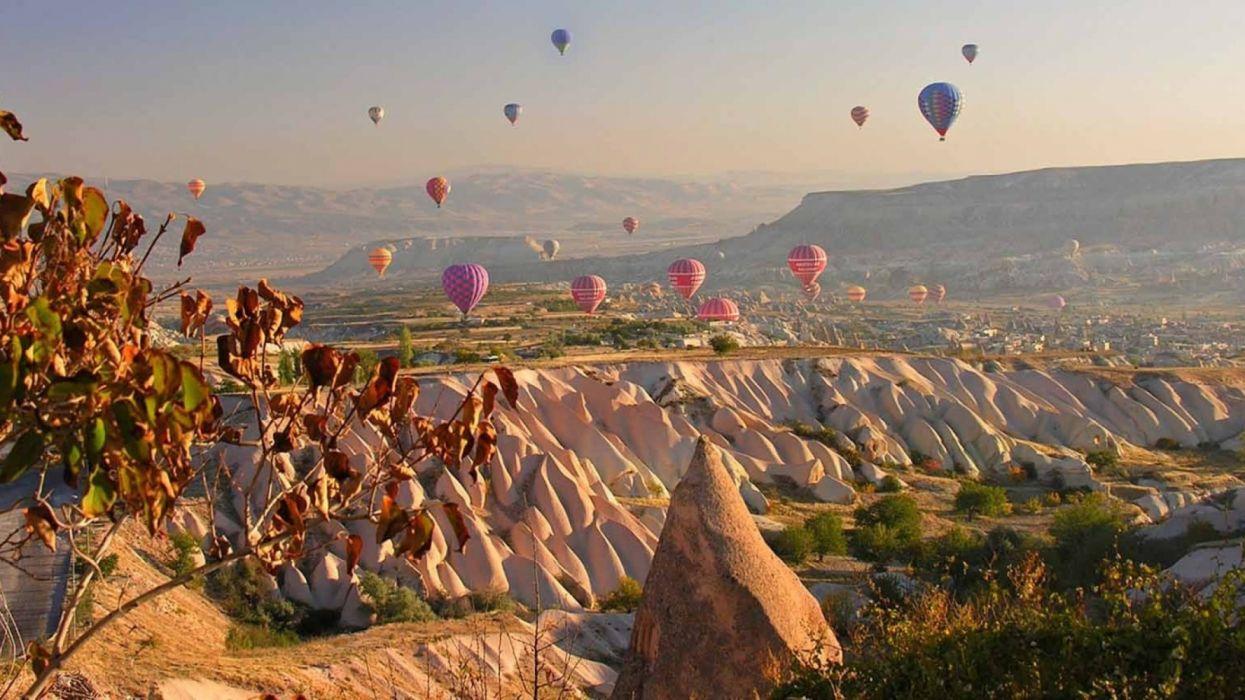 Frequently Asked Questions (FAQs): TURKEY e-VISA FOR VIETNAMESE CITIZENS
Do Vietnamese citizens need a visa to go on holiday in Turkey?
Yes, you do. Vietnam is not among the countries which are on the list of Turkish Visa Exemption, so if you are a Vietnamese passport holder, you have to get a visa to visit Turkey. 
Can Vietnamese citizens get a Turkey eVisa?
Yes, you can get one if you meet all the conditions attached here. 
What do Vietnamese citizens need to have a Turkey visa?
To prepare for a Turkey visa, the first and most important thing you need to have is a passport. Besides, you also need an email address and a means of payment.
What is the process to get a Turkey visa?
First of all, you need to go to this website to provide some information about your nationality, passport number, purpose of entering Turkey, etc. Because they are important details, make sure you give no mistake. 
For Vietnamese citizens, you can submit your documents at the Embassy of Turkey in Hanoi. If you find it inconvenient, you can ask mutual offices for help. 
After the first step, you will be given the date and time for your interview. Then, what you have to do is just to wait for the result.
What should Vietnamese citizens do in their interview?
Do not forget to bring your appointment form with you on the day of your interview. In addition, you also have to prepare all the documents required to show them at the abassy. 
During the interview, you have to answer some questions from the interviewer about your journey to Turkey. You should try to make it clear as much as possible to get the best result. 
How long do Vietnamese citizens have to wait for their visa?
It usually takes Vietnamese citizens around 25 days to get their interview's result. During that period of time, you have to provide more information or even take another interview in case the embassy needs more details. If you pass the interview, you can go to the embassy to get your visa or you can use delivery service if you work with mutual offices.
Can I get a refund if I fail the interview?
No, you cannot get a refund once you pay for it no matter if you pass or fail to get a visa.
How much do Vietnamese citizens have to pay for a Turkey e-Visa?
According to Vietnamese regulations, the fee for a Turkey visa is 60 USD. However, the cost can be changed due to some extra fees for other services which are regulated by the embassy.
Where can I get more information about applying for a Turkey e-Visa?
Should you need further information about the Turkey e-visa, you can visit us at our website. 
We will be there to support you as soon as possible.