In the past years, Turkey has become one of the hottest destinations for those who want to enjoy the beauty of nature as well as to try Turkish cuisine. To welcome more tourists to Turkey, its government has offered electronic visas for citizens of about 40 countries around the world including Libya. If you are citizens of Libya and you have no idea about the steps of getting Turkey e-Visa, this article might help you out with some useful information.
Frequently Asked Questions (FAQs): TURKEY e-VISA FOR CITIZENS OF LIBYA
Do I need a visa to visit Turkey if I am a citizen of Libya?
Yes, you do. Libya is among the countries which are required to have a visa to enter Turkey according to the law of this country.
Can citizens of Libya apply for a Turkey eVisa?
Yes, you can. Libya is one of the countries which are on the list of eligible nations that can get an electronic visa from Turkey government. Therefore, people who are Libyan passport holders can apply for a Turkey eVisa.
How can citizens of Libya apply for a Turkey e-Visa?
To start the first step, you have to go to this link first to provide some personal information such as full name, passport number, reasons for applying for a visa, etc. Remember that your application will be refused if some mistakes are made. Therefore, do not forget to check everything carefully, especially numbers and spelling.
After that, you will have to pay for the eVisa fee. You can choose the means of payment which is convenient for you except for cash. Some means of payment such as debit cards, credit cards or PayPal are accepted. 
When your payment is done, you should check your email frequently to see if there is new information. Your eVisa is also sent to you via the email address that you provide. Then, you have to print it out and show it at the Immigration Checkpoint.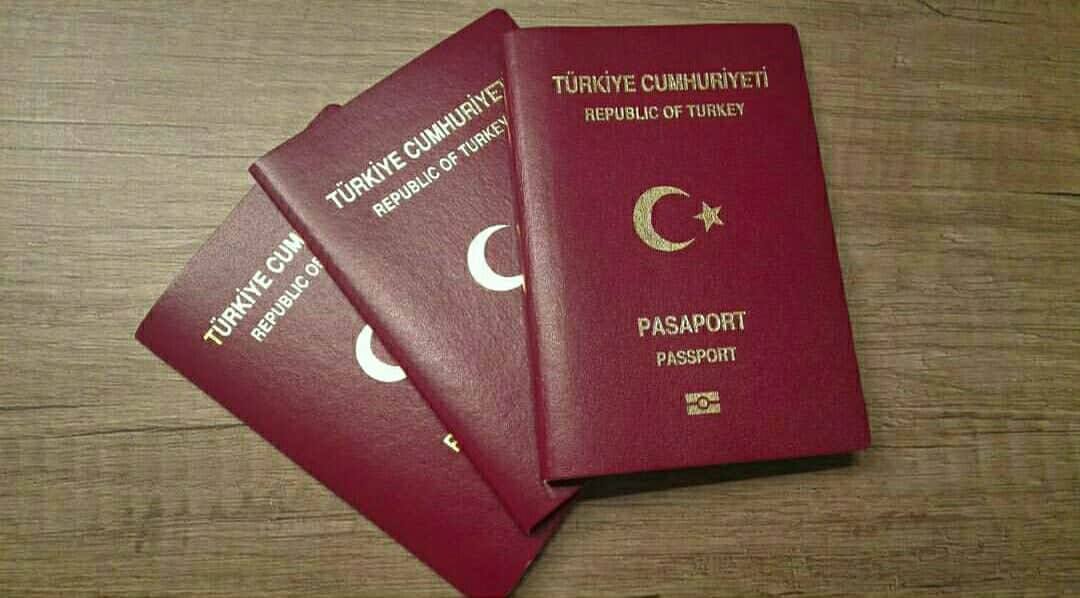 How long can I get my e-Visa?
When you succeed in applying for a Turkey eVisa, you will receive yours within 24 hours via your email. 
What if I fail to get a Turkey e-Visa?
Your failure may be caused by the mistakes you made with numbers and spelling. First of all, make sure your personal information is exact.
Secondly, you should have a look back at your purpose of entering Turkey. EVisa is offered for short-term business or tourism only. Hence, if you want to go there to study or stay more than 30 days, you should apply for a sticker visa.
Passport is also a reason which results in your failure. You should make sure that your passport has at least two empty pages.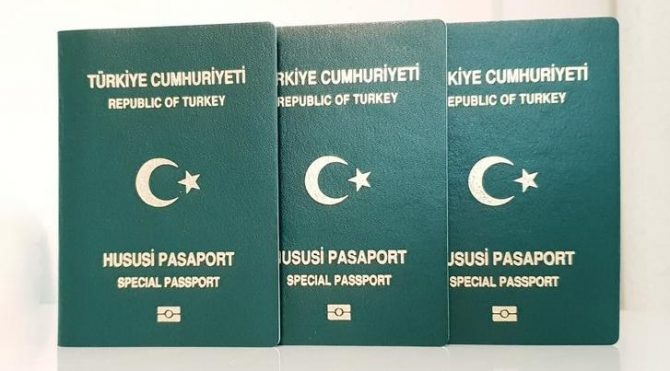 How long can I stay in Turkey with my eVisa?
With an eVisa, you can stay in Turkey 30 days as the maximum. You can start your trip at any time within 180 days since the date your eVisa is valid. 
What documents are required to have a Turkey eVisa?
What you have to prepare for a Turkey eVisa application are:
A passport which has at least 2 empty pages.

An email address to receive the latest notifications and eVisa

A means of payment such as debit cards, credit cards or PayPal accounts.
How much is a Turkey e-Visa for citizens of Sudan?
The fee depends on what kind of service you select. There are two types of fee that you have to pay for:
Government fee: $60
Service fee:
Normal Processing: $59

Emergency Processing: $79

Rush Processing: $89
What should I do if I want to stay longer?
In case you want to stay in Turkey longer, you have to prepare all the documents required and show them to the Turkey Department of Immigration. In addition, you also have to give them the reasons for your extension. 
Where can I get more information about Turkey e-Visa for citizens of Libya?
If you have any questions related to Turkey eVisa for citizens of Libya, do not hesitate to visit our website to get support from us. We will be there to give you a hand in applying for a Turkey eVisa.