Turkey e-Visa for citizens of Central African
 Entering the era of technology 4.0, when everything is digitized, it has become easier to do online procedures for transactions or to register for certain services, that's why Turkey e-Visa was introduced so that the applicants no longer have to perform cumbersome procedures at the consular office. Please visit our
website
so we can give you enthusiastic support for your upcoming trip.
FAQ (Frequently asked Question) for Central African concerns
What is Turkey E-VISA?
Turkish e-Visa
or
Turkish electronic visa
is a legal document issued by the Government of Turkey to foreigners, allowing them to enter Turkey for a certain period of time.
What documents do I need to apply?
Your original passport

: This is a very important document and your passport must be at least 6 months valid. So if you forget, please register quickly and do not forget to check the expiration time of your passport to meet our procedures.

A Credit/ Debit card / Paypal account

: In order not to let you wait to withdraw money at the nearest ATM or bank, we accept payment methods via Credit card or Debit card for fast transaction. If you do not have 1 of the above 2 cards, you can pay through your Paypal account to make this transaction.

Digital Passport Scan (main page)

A valid email address

: When you have successfully registered for Turkey e-visa, we will send you the E-visa photo file. Besides, when you give us your email, we will give you tips for other procedures when you travel or do business abroad, these tips are

COMPLETELY FREE.
What is the price of the Turkish e-visa?
As you finish applying for Turkish e-Visa, we only accept payment through credit or debit card such as: Visa card, Master card. Types of fees that you have to pay comprise Government fee and Service fee. If an applicant carries the
Central African nationality
, the government fee you must pay is
60$ USD per person
. As for the service fee, we categorized into three different types based on your urgency:
| | | | |
| --- | --- | --- | --- |
| Types of service | Normal | Rush | Emergency |
| Fee (per applicant) | $ 59 | $ 89 | $ 79 |

What steps do I have to follow to apply?
🔺
Step 1: Apply for Visa Online
➔ First there will be columns for you to enter your personal information. Please recheck these to avoid misinformation or false information
➔ You need to fill in your date of arrival for Turkey so that we can process your information in no time before deadline.
🔺
Step 2: Apply for Visa Online
➔ We accept most major credit or debit cards: Visa, MasterCard. The fee includes Service fee and Government fee.
➔ After a successful payment process, please check your email for detailed receipt and Turkey visa requirements by replying or sending to our email support@e-visa-gov.com as attachment.
🔺
Step 3: Enter Destination
➔ After receiving full documents from you as Turkey visa requirements, e-Visa will be processed by the Government.
➔ Application status will also be updated via email so please check your email frequently.
➔ When you receive eVisa, kindly print and show it at Immigration Checkpoint.
What is the maximum number of days I can stay in turkey with the turkey e-visa?
For each travel you make, you can only stay for 30 days during 180 days of visa validation. Please note that your e-visa is Single-entry so each time you must renew your e-visa so that you can enter again.
Do my kids need a turkey evisa too?
Yes. All foreign citizens wishing to travel to Turkey require a visa, even kids.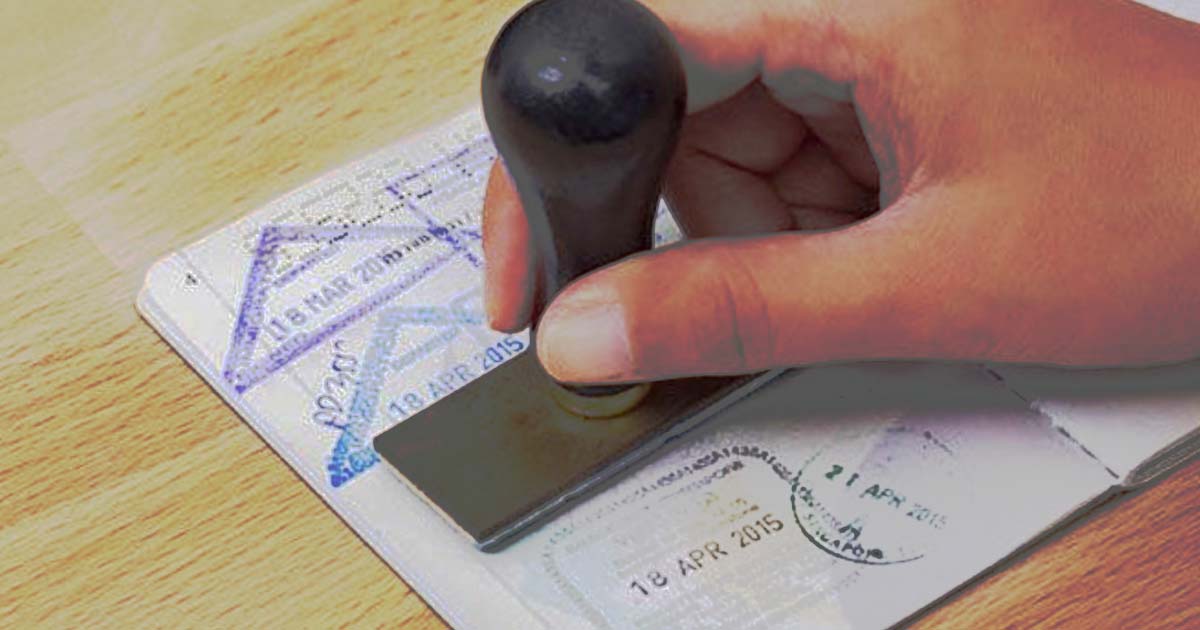 What should I do if I have more questions?
To be timely supported, you can chat with our Support Experts via the chatbox on the right side of the homepage or you can find more information and questions here.
To sum up, a Turkish e-Visa for Central African citizens is a visa online for their Turkish tourism which is obtained from the comforts of your home. By clicking
here
, many steps can be passed through (in comparison with traditional visa application). All the things you need to do is to access our website, input the required information, use your credit card for payment (instead of cash upon arrival), and finally print out your visa. Let's start applying for the Turkish e-Visa application right now to perfectly prepare for your trip to Turkey.